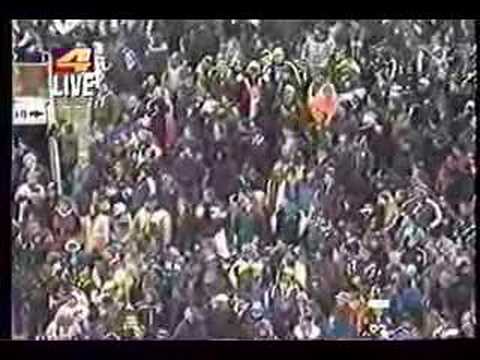 Ryan - Romney roundup
=   The pick of Paul Ryan?  A Mormon-Catholic ticket to appeal to a bumptiously Protestant voting base? This'll get interesting. I'm keeping an eye out for any tantrums of the religious right's this weekend.    The recent, long Ryan Lizza New Yorker piece was sent to the roundup this week — here it is if you missed it:...
A li`l mainstream~y media news round-up for the...
 Collective bargaining law may increase state pension costs by $87.5M  Fools at PolitiFact weigh in on Assembly Minority Leader Peter Barca - "70 percent of the people who voted" on June 5, 2012, "just didn't feel comfortable with the recall of the governor," weakening any idea that Wisconsin is "fully behind this Walker agenda."   Following Ziegelbauer from a...
1 tag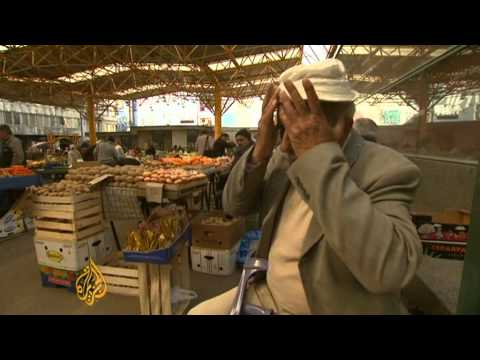 Watch
a little ode to Move On's prodigious organizing prowess & efficacy, from The Onion.
Watch
ye gods, - Fox News does coverage of our trial last week.   blargh.   "Whatev," Megyn!  We were tried for peacefully assembling in the Capitol on August 25th last year, the day the budget cuts went into effect for public workers statewide. Fox instead mostly shows footage of March 10th, 2011, when the Assembly initially passed Act 10. I was with dozens of others that morning trying...
2 tags
R.I.P, Anthony Shadid
An excerpt from Anthony Shadid's House Of Stone.  He died in Syria Thursday, while covering the uprising there. In Arabic, the word "bayt" translates literally as house, but its connotations resonate beyond rooms and walls, summoning longings gathered about family and home. In the Middle East, bayt is sacred. Empires fall. Nations topple. Borders may shift. Old loyalties may dissolve...
Omar Khayyam
Your hand can seize today, but not tomorrow; and thoughts of your tomorrow are nothing but desire. Don't waste this breath, if your heart isn't crazy, since "the rest of your life" won't last forever. translated by  Juan Cole, from Whinfield 30
Milton & Steinbeck
From John Milton's Paradise Lost: "If thou beest he — but Oh how fallen! how changed From him! — who, in the happy realms of light, Clothed with transcendent brightness, didst outshine Myriads, though bright — if he whom mutual league, United thoughts and counsels, equal hope And hazard in the glorious enterprise, Joined with me once, now misery hath joined In equal ruin; into what...
1 tag
2 tags
Watch
Video from the last month in Homs, Syria. Some footage of the Free Syrian Army; lots of the devastation wreaked by Bashar al-Assad's military on the citizens of Syria
1 tag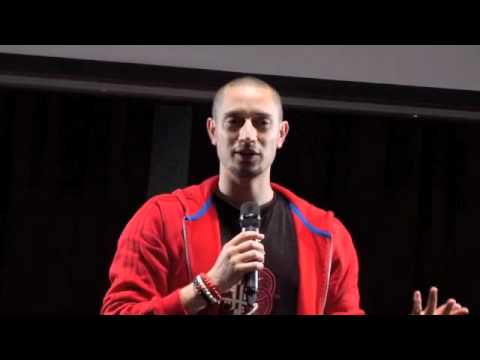 ascent
"There are times when we must sink to the bottom of our misery to understand truth, just as we must descend to the bottom of a well to see the stars in broad daylight." - Václav Havel
3 tags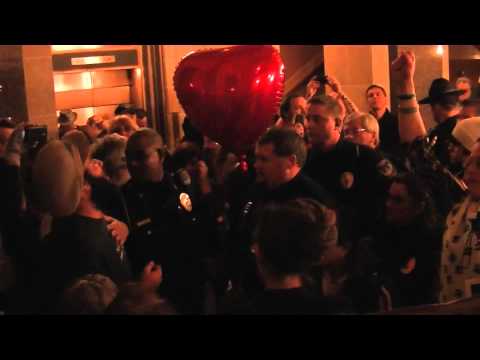 2 tags
7 tags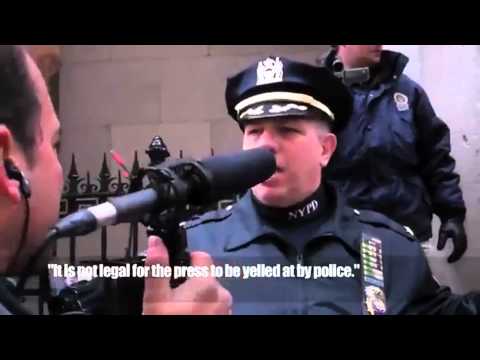 Watch
Until last night, I hadn't seen The Daily Show since July.  This is as good a return to it as any - Jason Jones interviews Nezar Hamze, a devout Muslim & head of his local CAIR chapter who's also a staunch Republican, yet was barred from Florida's Broward County GOP.  Jones speaks to Republican flak Joe Kaufman, who started a group called Americans Against Hate, and was...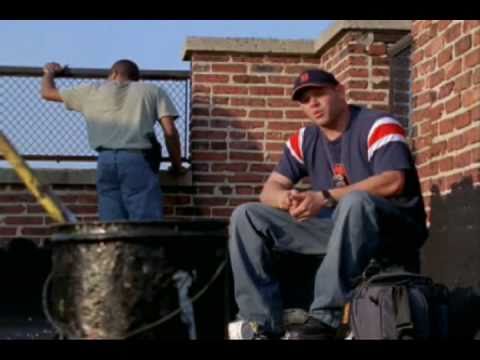 1 tag
Scott Walker Named Governor of the Year. →
…. by a bunch of dipshits from something called Governors Journal.  Their insight:   He "served as the embodiment of the state by state battle to balance budgets and the best symbol of the struggle between the two political parties about how best to meet those fiscal challenges.  … . . Next to the presidential race, if the recall election takes place, it may be the biggest...
1 tag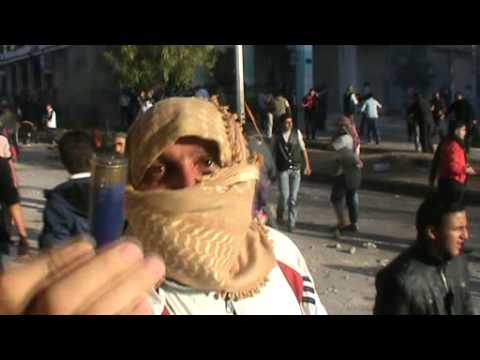 1 tag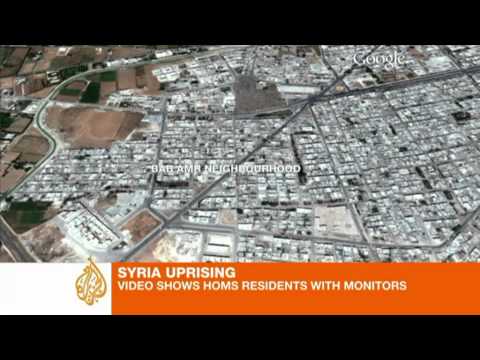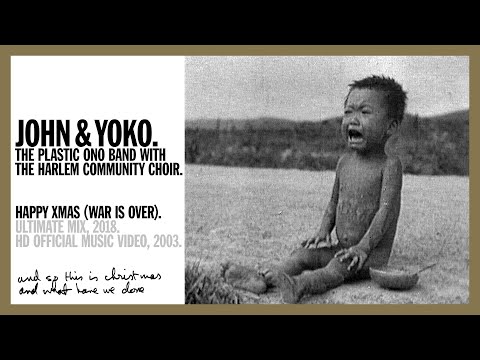 2 tags
2 tags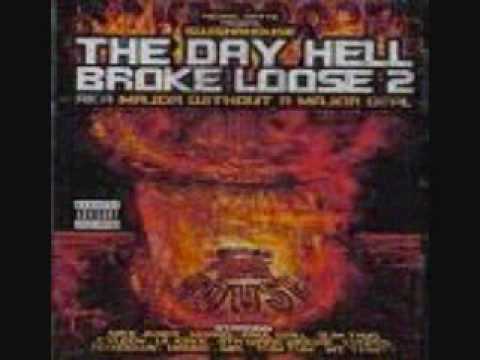 1 tag
1 tag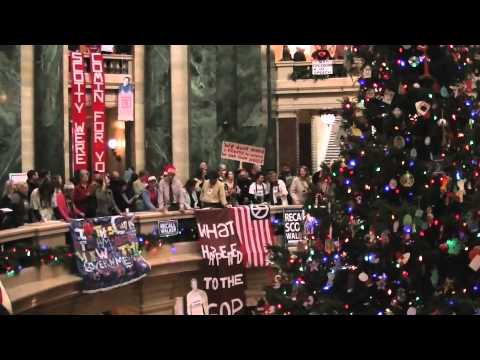 2 tags
4 tags
5 tags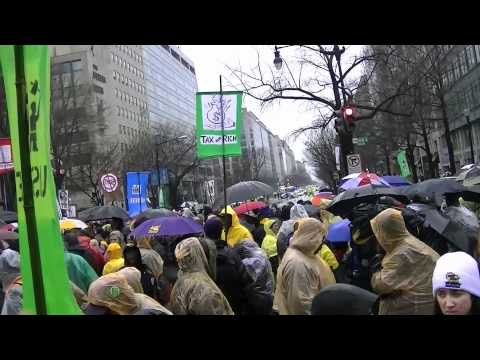 3 tags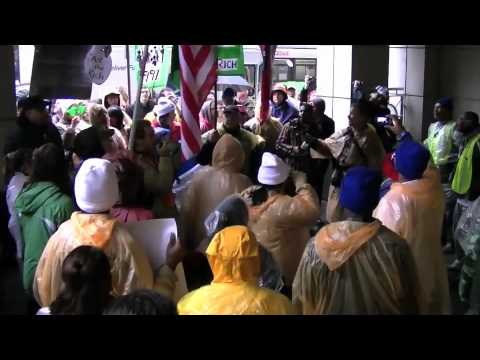 2 tags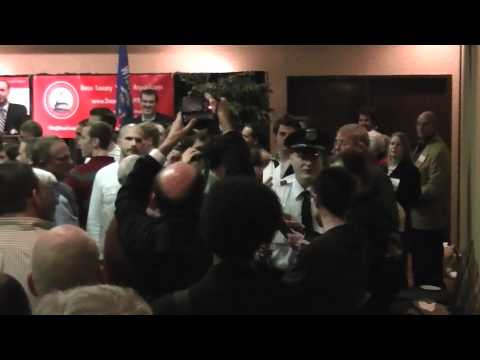 1 tag
Watch
Syria's brutal regime exposed: "torture and detention is systematic."
4 tags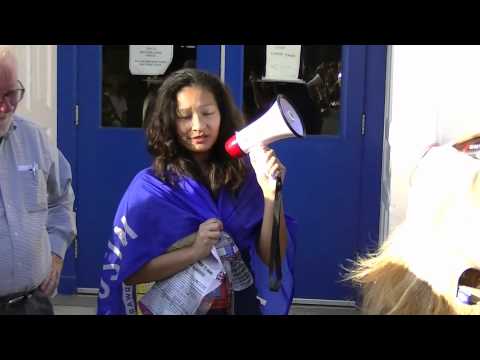 doctorswithoutborders: Somalia: The Challenges...
1 tag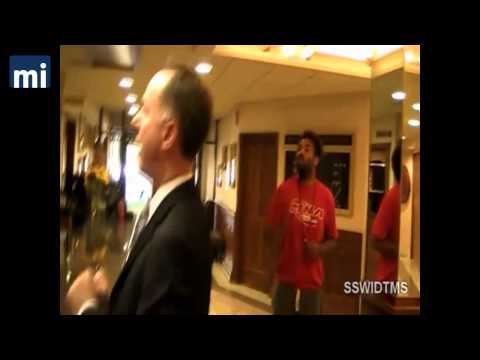 4 tags
4 tags
5 tags
5 tags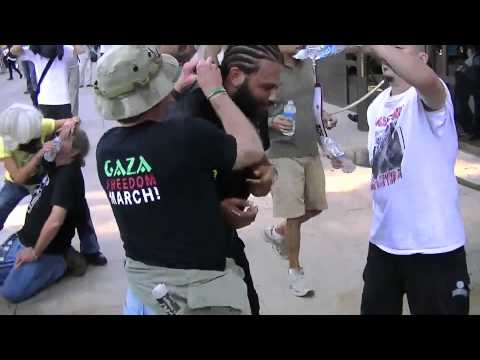 4 tags
4 tags
What happened in court this morning:
 Today was the third time we've been expected to go to court to simply enter our intial pleas for our brief occupation of the Wisconsin Capitol on August 25. That was the first day state employees' paychecks were cut after the Republican-led Legislature & Governor Scott Walker's budget bill was implemented, gutting workers' salaries and benefits. We were told we'd...